Avalon Karate is the Head Quarters for Chito Ryu Karate in Newfoundland & Labrador.
Avalon Karate Club ranks among the largest and longest established schools of martial arts in Newfoundland & Labrador. We teach traditional karate to students of all ages.

Whether you're looking for a fun activity for your child, wanting to try something new for yourself, or aiming for the podium in one of our elite competition programs, Avalon Karate has something for everyone!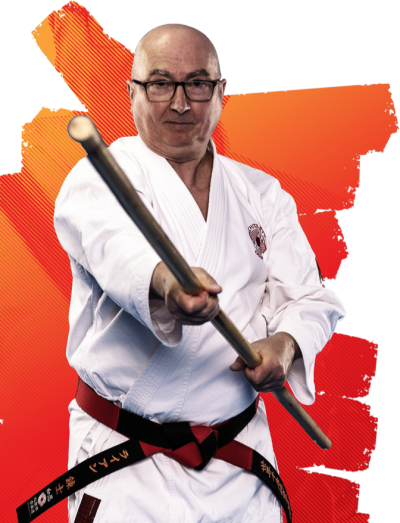 Sensei Derek J Ryan
The chief instructor for Avalon Karate is Sensei Derek J Ryan (6th dan, Renshi). Sensei Ryan has over 30 years experience in Chito Ryu karate-do. He has the highest coaching certification nationally through the Sport Canada's NCCP (National Coaching Certification Program) program and has coached and officiated at the highest levels of competitive karate. He's been a teacher for all of his life and between his 30 years experience in the Newfoundland and Labrador school system and his extensive career in cultivating world class athletes, you are sure to learn from the province's most knowledgeable instructor.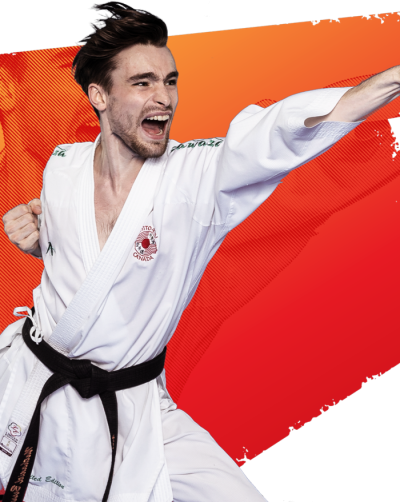 Nathaniel Besso
Head Instructor Nathaniel Besso is Newfoundland & Labradors most decorated karate athlete. He has represented the province and country with Team Canada across the globe and has competed in over 40 countries. Nathaniel brings a wealth of knowledge and experience to the club. Now retired from competition, Nathaniel focuses his efforts on training the next generation of students and athletes to follow in his footsteps. His goal is to provide a pathway for athletes of this province to achieve the highest levels of competition possible. Whether that be provincially, nationally, internationally or at the Olympic Level, Nathaniel has the knowledge, past experience and mindset to help you achieve your goals.
See the Full Team
Avalon Karate Club had its initial beginnings in 1993 as a group of less than 10 and has since inspired thousands of karate students across the province.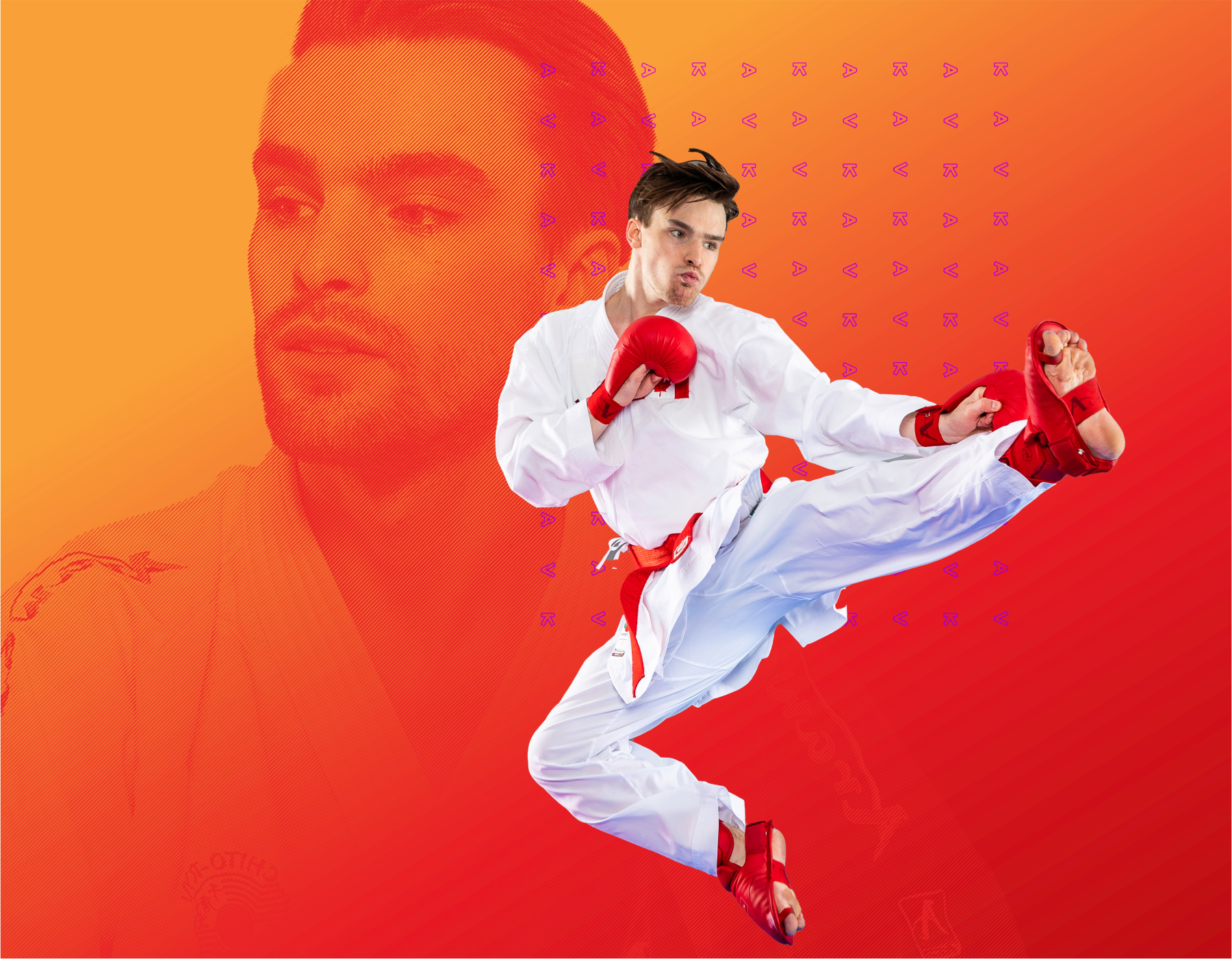 Avalon Karate offers something for everyone interested in Martial Arts.
Avalon Karate offers something for everyone interested in Martial Arts.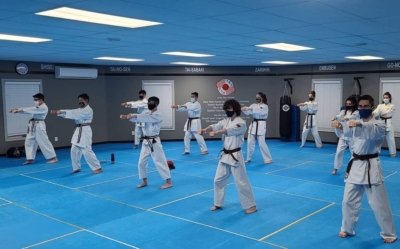 Chito Ryu Karate-Do
This is the basis of all our training. It is the traditional karate art form which trains the body, mind and spirit to pursue one's best personal development throughout one's life time. Discipline, courtesy and good character are as important as physical skill and fitness.
Avalon Karate offers something for everyone interested in Martial Arts.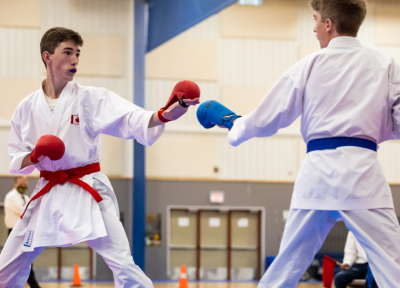 Competitive Karate
For those interested in competition, there are training programs and tournament opportunities for all ages. Some karate students pursue their dreams of elite competition at the regional, national and international level. Avalon Karate high performance athletes consistently do well nationally and internationally.
Avalon Karate offers something for everyone interested in Martial Arts.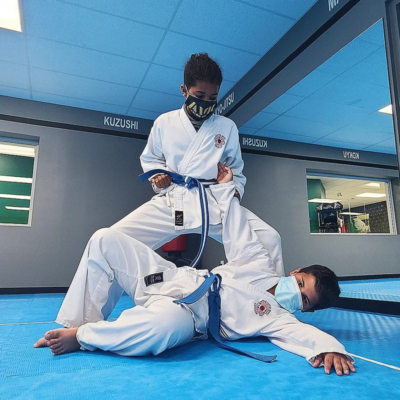 Self-Defense (Goshin-Jutsu)
Learning to use karate to protect yourself in a responsible manner is central to the basic training flowing from the Chito Ryu program. At all ages, students are taught how to defend themselves in a manner appropriate to their age and level of development.
Avalon Karate offers something for everyone interested in Martial Arts.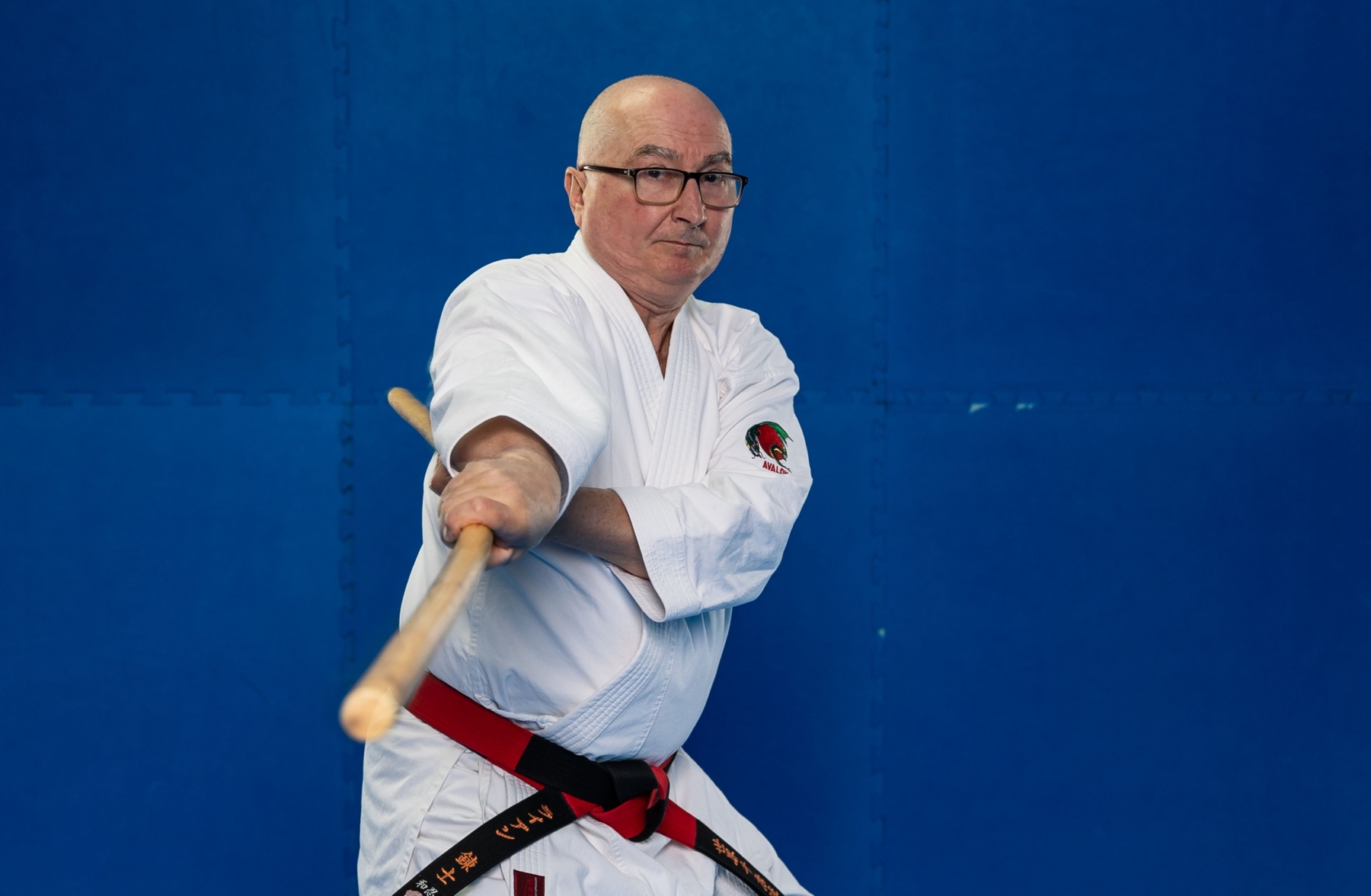 Kobujustsu
The ancient martial arts of the Ryukyu Islands consist of Toshu-jutsu (the Way of Empty Hand), and Emono-jutsu (the Way of Weapon Techniques). Today, the martial art is generally called karate and the latter Ryukyu Kobujutsu. Ryukyu kobujutsu uses eight different weapons, consisting of bo, sai, tonfa, nunchaku, kama, tekko, tinbe and surujin. This program will teach classical and practical weapons training for those interested in the way of the weapon.
About us!
From children as young as four to classes solely for adults, you simply won't find a better team of instructors anywhere in the province! Our staff have trained around the globe and offer an individualised approach to your training with constructive and personalized instruction.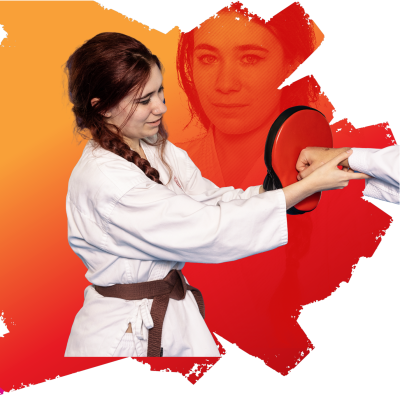 Our priority is and always has been to provide the best possible martial arts education for our community. We use martial arts to teach life skill principles. Our programs develop the mind, the body, and the spirit. We aim to provide an environment that promotes discipline in oneself, teaches respect toward others, creates a sense of community and encourages a healthy lifestyle.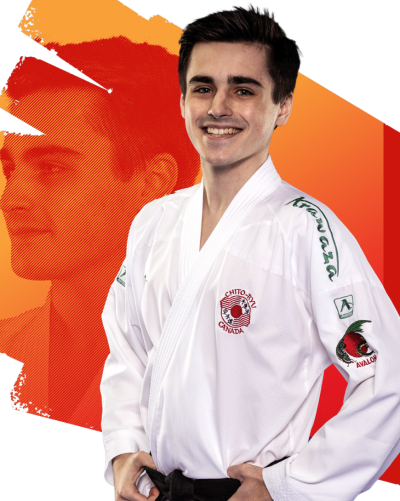 Our mission is to help you develop a healthy lifestyle and to build self confidence through our martial arts programs. We value your health and your success in everything you do and at Avalon Karate we work hard every single day to make sure both are taken care of.